Introduction
Kenya is one of the most breathtaking places on Earth. There is no shortage of things to see and do in this country. From the lovely sunset in Kenyan parks to the waterfalls, from the mountains to the beautiful lakes, the Great Rift Valley, the beaches, springs, just to name a few. Kenya is one of the world's most famous tourist destinations, famous for its classic savanna safaris, It is a country of dramatic extremes and classic contrasts; forests and open plains; Deserts and alpine snows; the metropolis of Nairobi and colourful tribal cultures; freshwater lakes and coral reefs. We have gathered this information to tell you about 10 of the most beautiful, amazing and interesting places to visit in Kenya.
The Coast

The coast of Kenya is a beautiful place to relax and unwind. You may even see camels walking along the beautiful white sand shorelines with an electric blue backdrop of crystal sea water. The Kenya coast is exotic and perfect for above and beneath the water adventures. It is one of Kenya's seven administrative provinces outside Nairobi comprising the Indian Ocean coastal strip with the capital city at Mombasa among others. The coast has a long and exotic history inhabited by the Mijikenda and Swahili.
Maasai Mara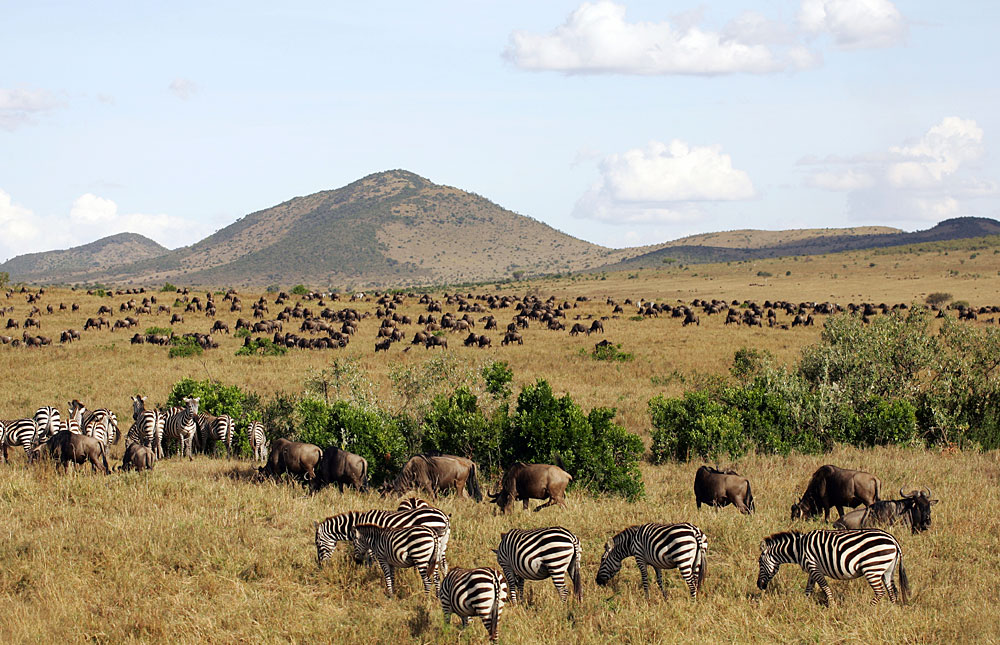 The Mara is an amazing place to visit. The wildlife is plentiful and there are many local tribes that are so awesome to see. One local nomadic tribe is the Masai. They are adorned in jewellery wearing bright and colourful clothing and brightly coloured red blankets. Oftentimes you are actually able to see their homes from the inside getting a real feel for what living in unison with nature is all about.
Samburu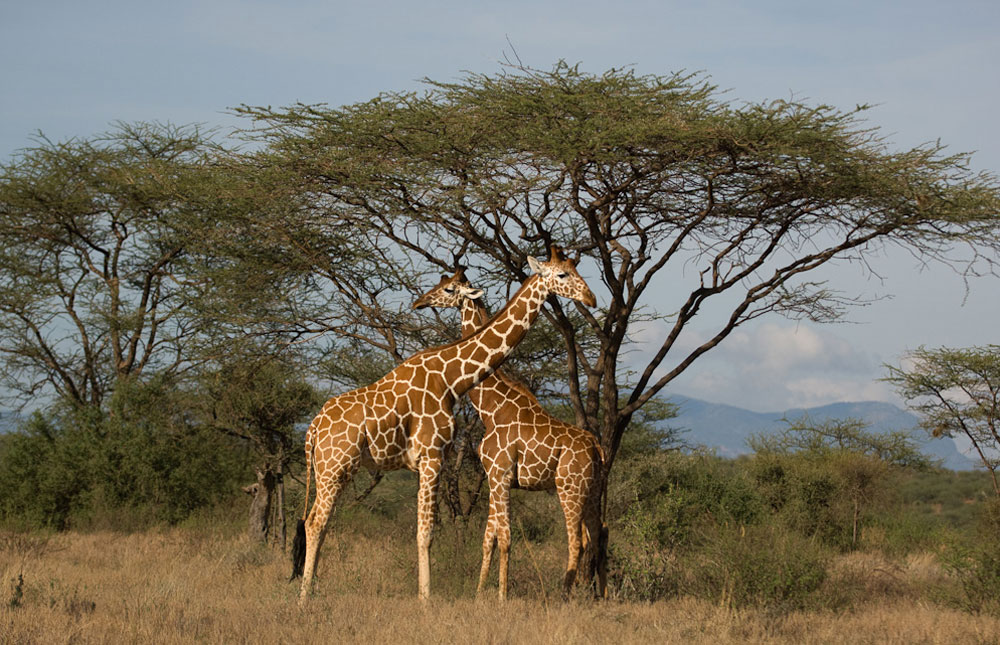 This is a where the Buffalo Springs and Shaba National Reserves are located. This is in the northern part of Kenya. Many endangered species live and thrive here. You can see each one of them in their natural glory. There are also homesteads of the Samburu people that you can visit. They are an amazing tribe adorned in brightly colored attire; they are also tall and very regal.
Lake Naivasha
This lake can be found a few hours from Naivasha. It is spectacular for viewing game and wildlife in their natural habitat. You can also get up close and personal with large Kenyan beasts like the rhinoceros, the leopard and the lion just to name a few.
Amboseli
Amboseli will give you a magical view of the African grasslands like no other place on Earth can offer. Kilimanjaro is a snow capped mountain that makes a beautiful setting for wildlife and bird watchers. The terrain is very diverse ranging from swampy to dessert and even a ravine forest. From tropical rainforest storms to beautiful African sunsets this is a little piece of Heaven on Earth.
Lamu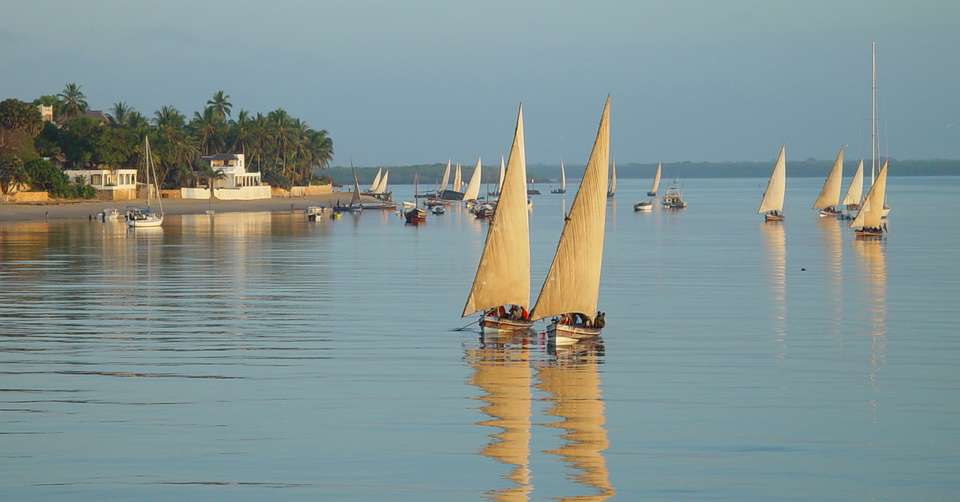 Lamu is nestled in the surrounding villages and it also has islands that surround it. It has an irresistible appeal that visitors love. This is an irresistible place, the locals are friendly and there is a lot to see when you visit Lamu.
Mount Kenya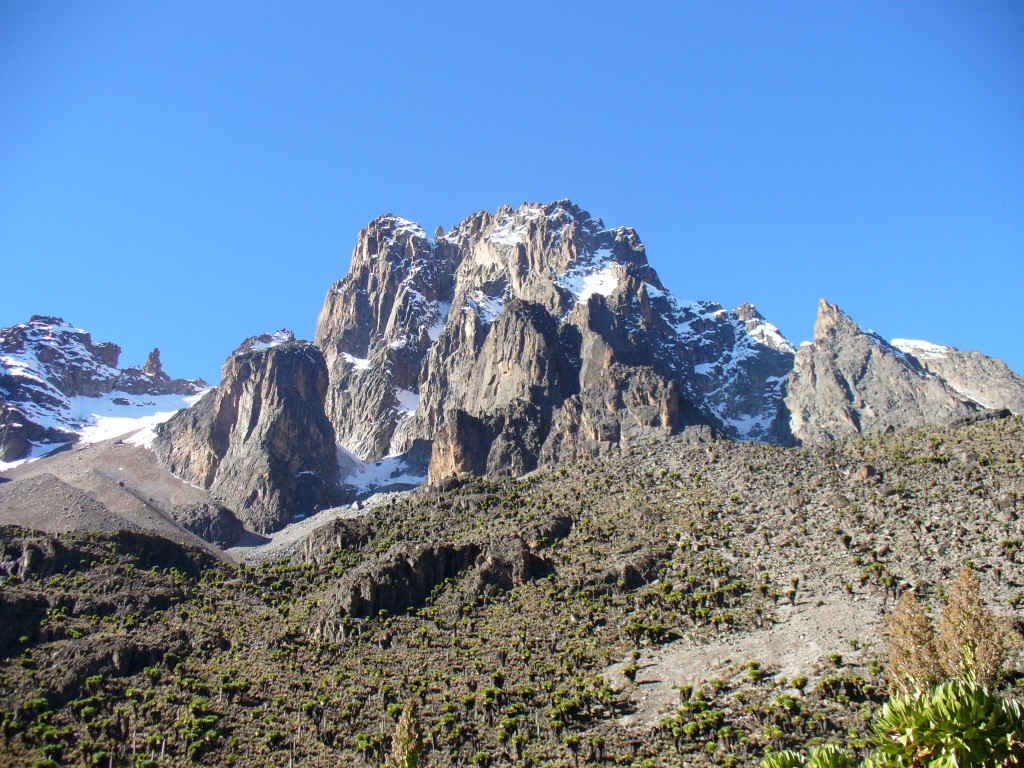 This is actually the second largest mountain in Africa. Only a few people on Earth can say they have climbed it, but the ones that have done so can tell you it is a lush and breathtaking scene, you have to see it in person to appreciate the majestic glory of this mountain.
Tsavo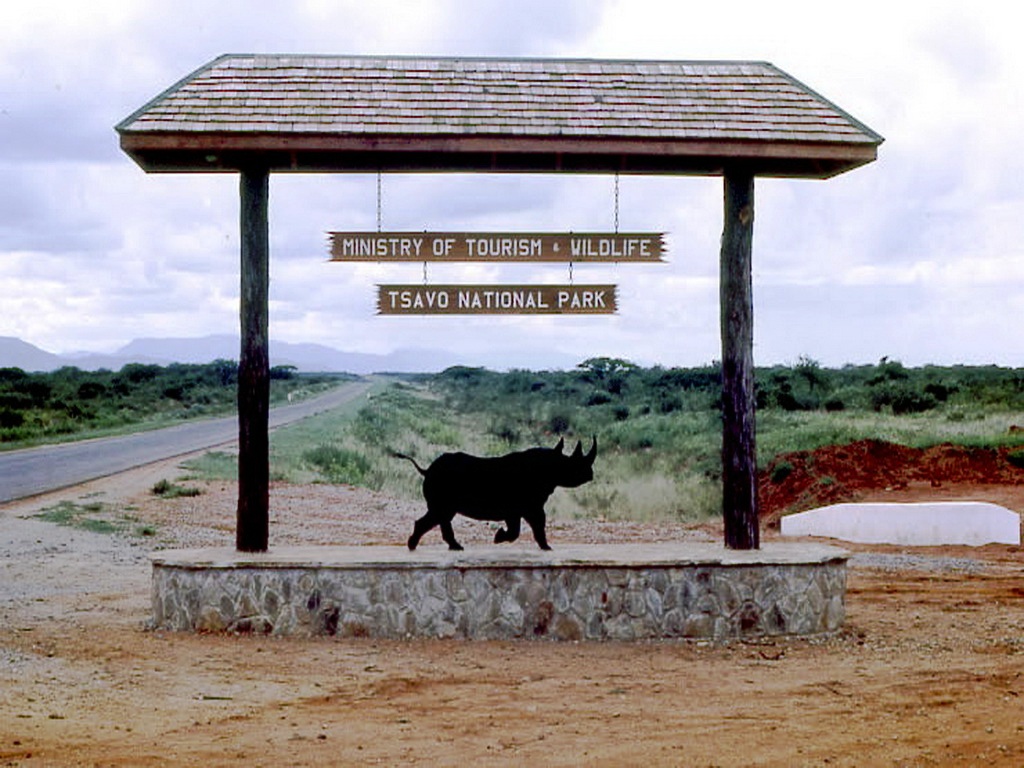 This is a huge game park located in Kenya. It is located in the middle of some really popular tourist attractions, and it is alco close to the coast. This is a great place for safari. It possesses some of the most diverse landscapes in Africa. Unspoiled wilderness teaming with wildlife and all sorts of nature is ready to be explored here. There is a viewing chamber, nature walks are available as well.
The Aberderes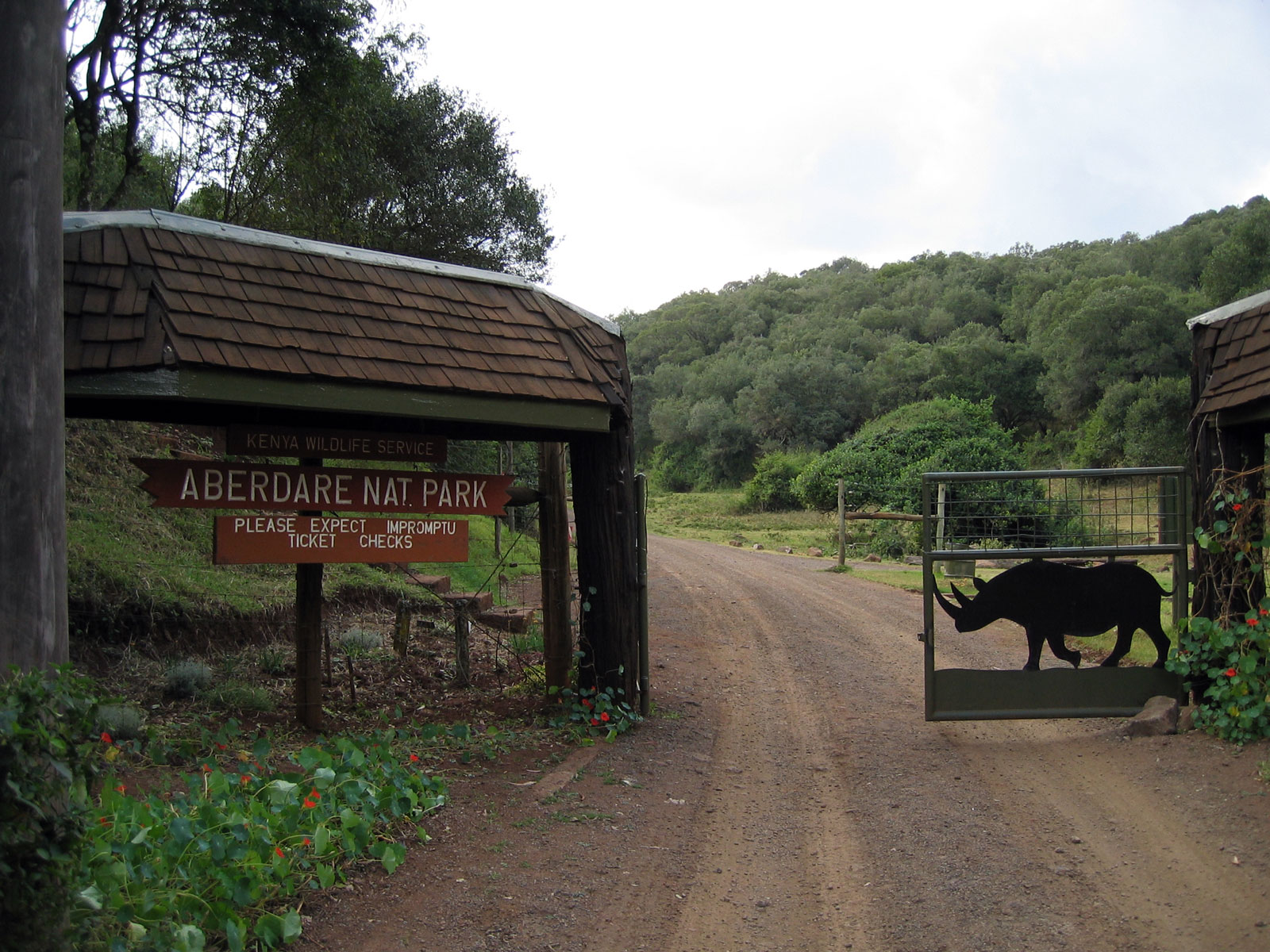 This is the Kenyan highlands at its best. It is a bit cooler than the lower lying areas in Kenya. There are forest reserves waiting to be explored. It is a place close to Eden teaming with wildlife and animal life that you can't see anywhere else. There are waterfalls, volcanic outcrops moorlands just to name a few. This is an amazing spot to visit on your trip to Kenya.
Lake Nakuru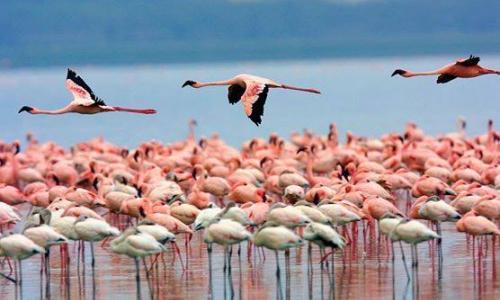 This is one of Kenya's best kept secrets that you have to see to appreciate. It is teaming with wildlife and bird life and offers amazing scenery. This is one of the most beautiful experiences you will ever have. No matter what brings you to Kenya, making out time to visit one or all of these beautiful locations will change the way you see Africa.